Support to EU Eastern Partnership Countries to enhance asset recovery
Project Description
The "Support to EU Eastern Partnership Countries to enhance asset recovery" project bolsters the capacity of the Eastern Partner countries to trace and confiscate assets linked to organised criminal activity and to channel the resulting funds to high-priority development needs, including needs within the health and education sectors.
Specific Objective
The "Support to EU Eastern Partnership Countries" project aims to enhance asset recoveryims at depriving criminals of the proceeds of their crimes, as well as improving inter-institutional and cross-border coordination in the Eastern Partnership region, specifically in financial crime investigations.
Expected Results
- Strengthened capacity of financial investigators to trace, freeze, seize, confiscate and recover assets in the hands of organised crime rings.
- Key officials within the Eastern Partner countries will benefit from UNICRI expertise through meticulous needs assessments and highly-specialised training.
- Peer-to-peer mentoring and regular legal advice to overcome key issues, such as cross-border cooperation to seize and confiscate assets will be part of the capacity building package.
Project documents
Project map
Photo gallery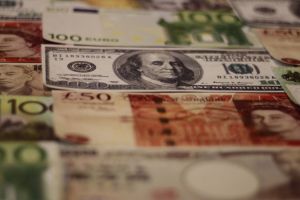 PROJECT DETAILS
Subsector:
Security & conflict response
EaP Countries:
Armenia, Azerbaijan, Belarus, Georgia, Republic of Moldova, Ukraine
EU Project Number:
415-448