EDUCATION
The European Union invests in the development of EU-Armenia relationships in many ways. One of the most prospective ways to contribute to the development is through the development of cooperation in the field of education. A campaign entitled "Education: A Collaboration for a Stronger Future", was devoted to raising awareness on various aspects of cooperation in the field of education during the autumn of 2022.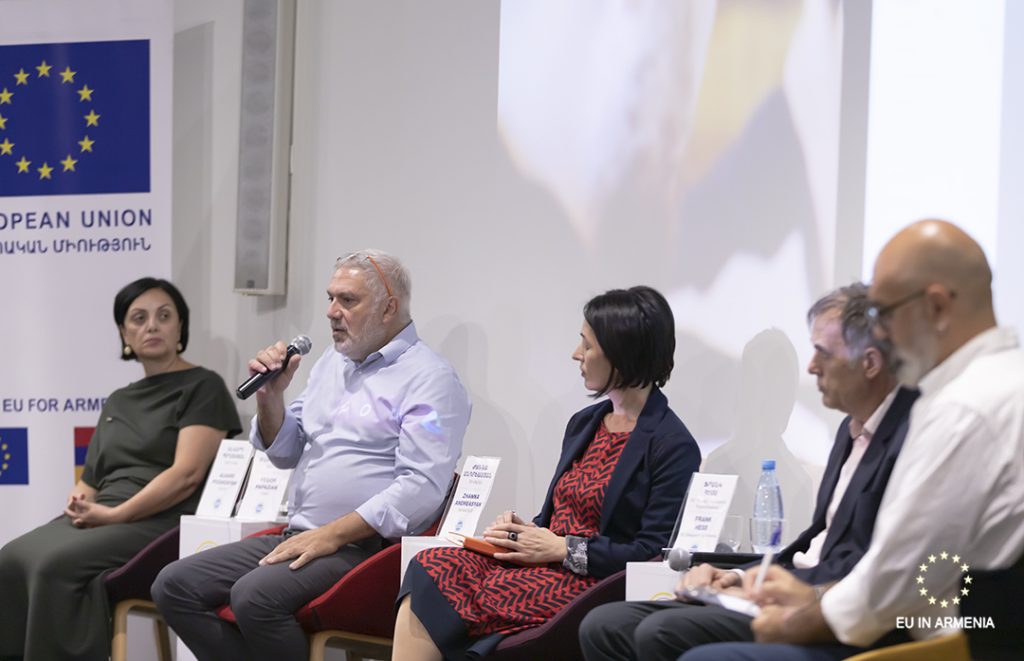 The campaign was launched in September with an original face-to-face hybrid event. The event involved a panel discussion devoted to initiatives presenting the perspectives of development in the education sector of Armenia.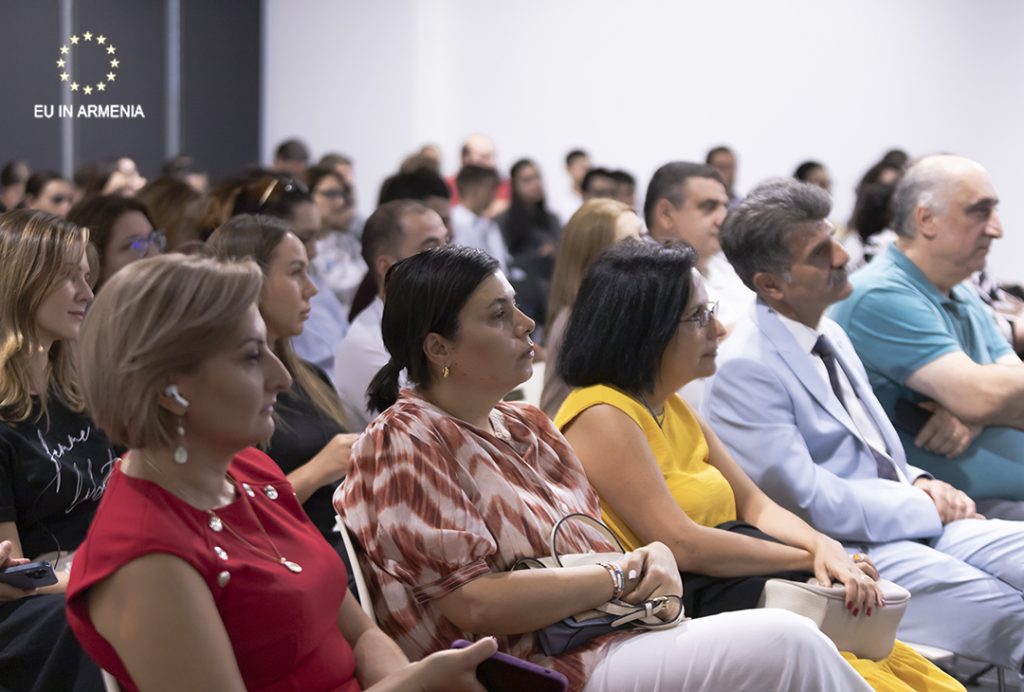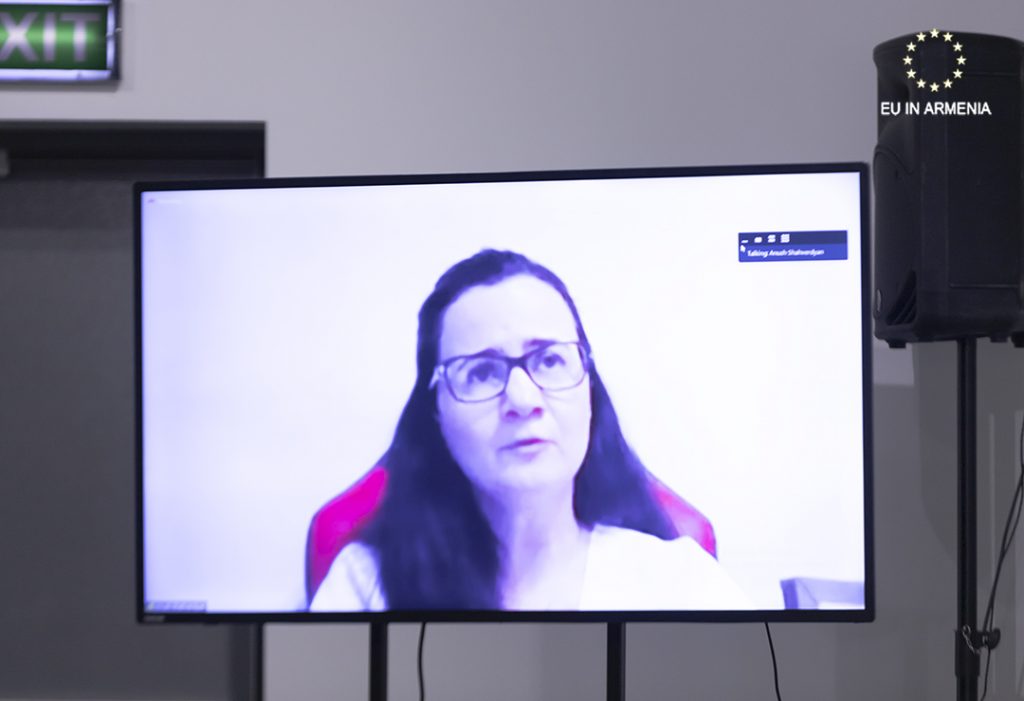 The closing part of the event was composed of classical performances by talented young performers from Gyumri, Vanadzor, and Yerevan who were given a chance to attend a 3-day performance master class directed by Hayk Vardanyan, European educated tenor, before getting the stage in front of EU-event guests․ The event was live-transmitted disseminated; a post-event wrap-up video was shared on Facebook directing to the full version on EUD's YouTube channel.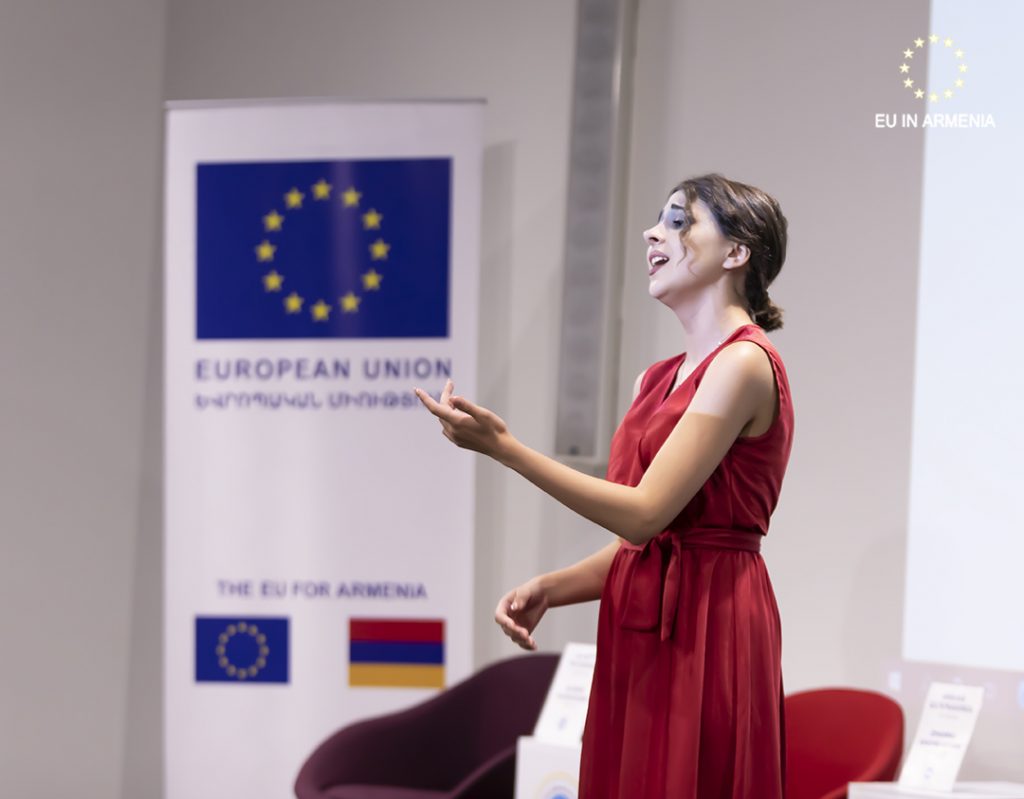 The awareness-raising components of the campaign involved also broadcasting and social media promoted coverage of EU-financed education projects:
– UNICEF Programme on Early Childhood Development and Nor Arar Education NGO literacy improvement project achievements communication through interviews with H1 Public TV and Shant TV morning shows, later on, shared through EUD's own social media for enhanced coverage,
– beneficiaries' short video stories, i.e. Erasmus and STEM disseminated through the EUD social media channels.
As a summary, an animated infographic-style video encompassing the value created through all the projects implemented in the course of the past 5 years of cooperation, was disseminated through social media.