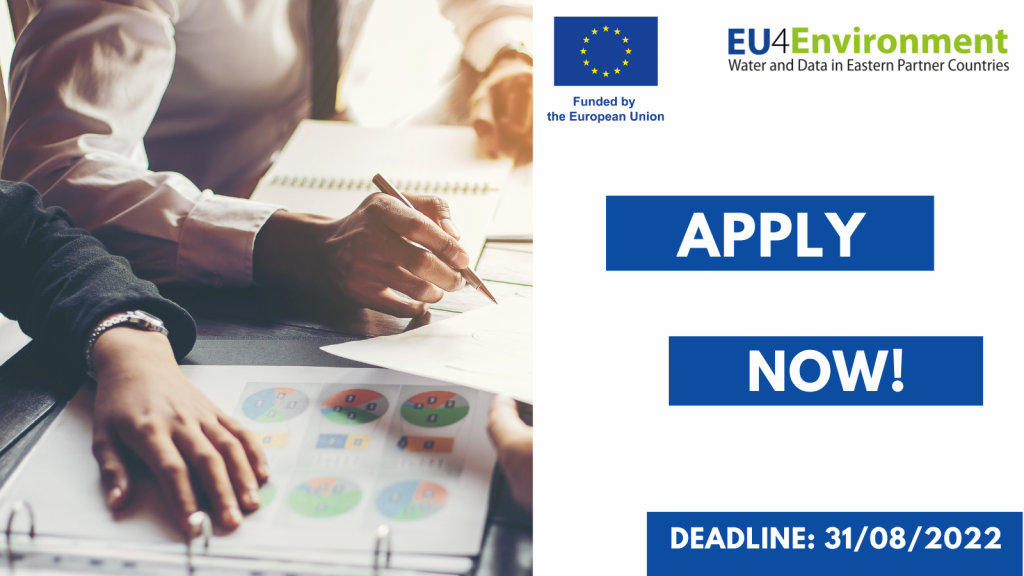 The EU4Environment – Water Resources and Environmental Data programme is looking for a service provider for the development of a pilot Quantitative Management Plan in the Hrazdan river basin (also called Water Allocation Plan).
The assignment is expected to start in September 2022 and will end in March 2024. If you are interested, please consult the Terms of Reference. You may request the full tender dossier containing instructions and further information about the tender procedure from the International Office for Water, programme's implementing partner responsible for this activity (please see the contact details in the ToR).
Deadline for submitting the proposals to the International Office for Water (OiEau, France) by express post is: 31 August 2022, 18:00 (CET).