How the EU Green Agriculture Initiative has changed the lives of Argam, Angelina, and Sergey
Argam Poghosyan, Angelina Verdyan, and Sergey Davtyan from the Syunik region transformed their agricultural ideas thanks to the "EU Green Agriculture Initiative in Armenia" (EU-GAIA), increased production volumes, and presented themselves in international markets by switching to organic agriculture.
Each of them shares how "EU-GAIA", the largest agricultural programme in Armenia, funded by the European Union and co-financed by Austrian Development Cooperation, had a positive impact on their activities.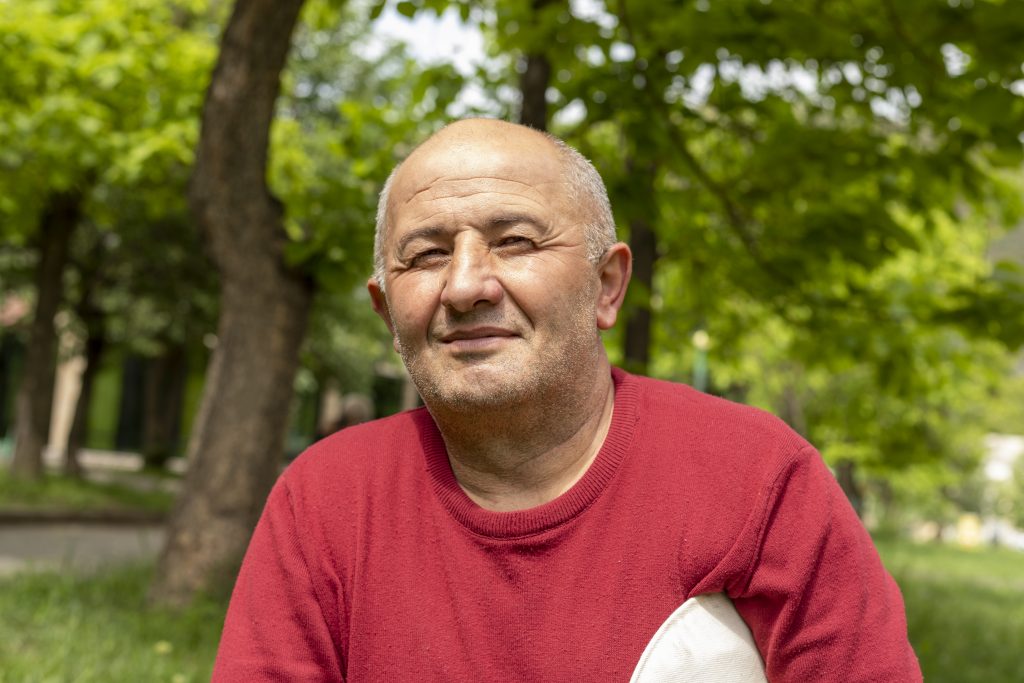 Argam Poghosyan, Davit Beck village
I have been beekeeping for many years. Our product brand name «Beefence» was recently registered using our name. We were able to purchase equipment and new beehives thanks to the EU Green Agriculture Initiative. Because of this investment in new equipment, particularly a honey squeezer, the work process is more organized and, as a result, the volume of products has naturally increased.
Aside from this, we participated in a number of courses, for example, how to brand a product, increase sales volume, and ensure product promotion. We have also participated in various festivals and made new acquaintances from all over the world.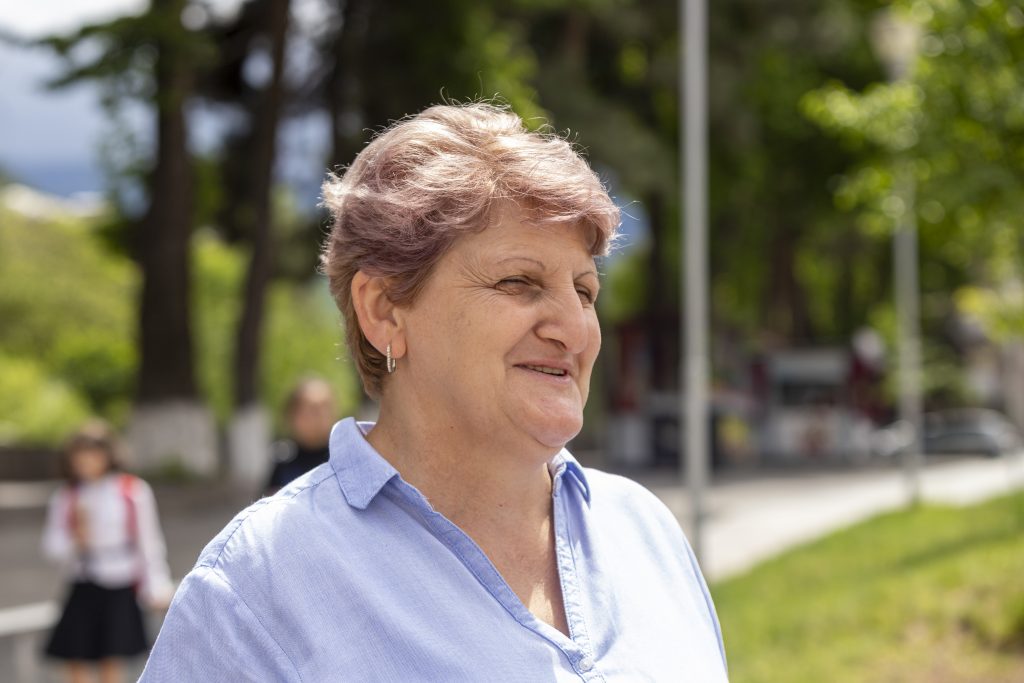 Angelina Verdyan, Meghri
I am involved in dried fruits production in Meghri. Thanks to the programme, I received a water pipe and a solar-powered device. I had dryers, or special refrigerators, where I dried fruits, which also served as storage. If I didn't manage to sell all the dried fruits in a given year, I stored them in a solar-powered refrigerator. This is very important because our products do not spoil. And the new water pipe makes it easier to organise the process of watering our garden, resulting in a good harvest. And all of this was made possible thanks to the EU Green Agriculture initiative. In addition, we, like the other beneficiaries of the programme, regularly participate in various trainings, and exchanges of experience, and will soon have a certification to practise organic agriculture.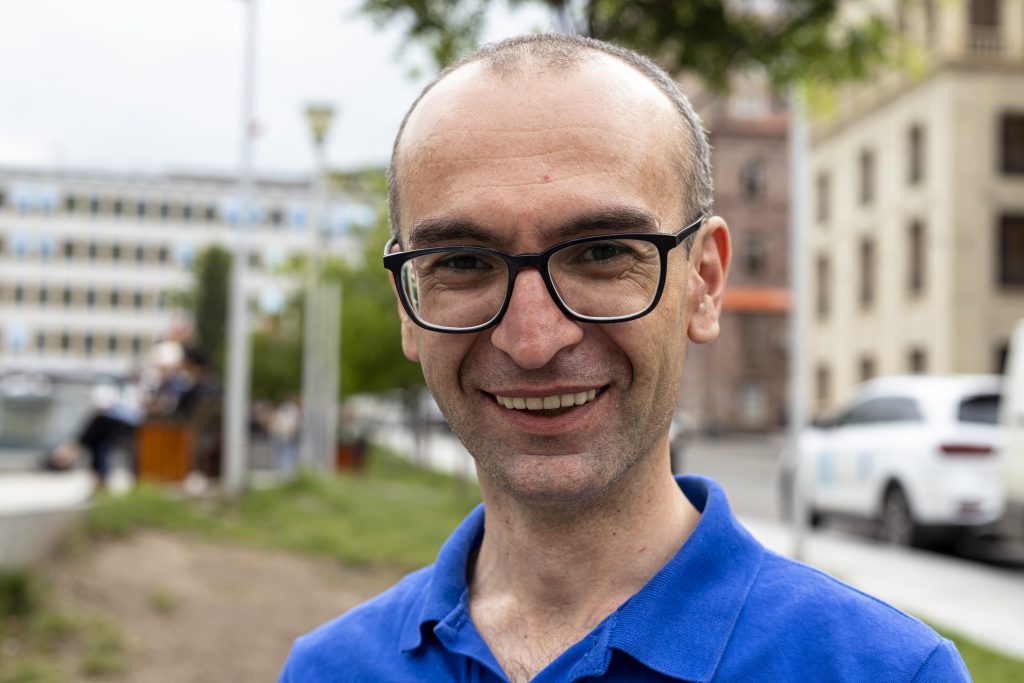 Sergey Davtyan, Tegh
Our brand name is "Davtyan Farms", and we specialise in the production of organic agricultural products, particularly organic asparagus. We also grow organic seedlings, orchards, and cultivate cereals. We received various levels of support from the European Union over the years, as we were included in different programmes. In 2016, we started cooperating with the Austrian Development Agency to make the transition to certified organic agriculture. We received the certification after only three years. In addition, we received support in the form of various agricultural equipment such as tractors and motor blocks, as well as professional assistance as a result of our participation in numerous courses.
We took part in exhibitions in different countries, including UAE, Great Britain, Germany, and Bulgaria. First and foremost, it was an exchange of experience and professional skills development. We have made great progress in marketing, and as a result of all this, our products have become a production equivalent to European standards in terms of processing and maintenance technologies. The technical re-equipment that we completed thanks to the European Union and the Austrian Development Agency has increased production volumes several times. At the same time, we have improved quality standards and used more efficient and sustainable green technologies provided by the programme, which help to save natural resources-air, land, water, and organize work more efficiently and with less difficulty. When a farmer applies more precise and resource-saving technologies and methods, he improves both the quality of products and the presentation., instead, we use organic products allowed by the standard. This allows us to take care of both the consumer and the environment. Being organic, our products are competitive and in demand in the market, as a result of which production volumes increase several times.
The EU Green Agriculture Initiative aims to promote green agriculture and increase the added value of local products in order to contribute to the universal and balanced inclusive development of Armenia's northern regions. The programme's goal is to develop sustainable, innovative, and marketable agribusiness.